We are glad to let all our existing guests and future guests know about the arrival of our new and very good sofa beds.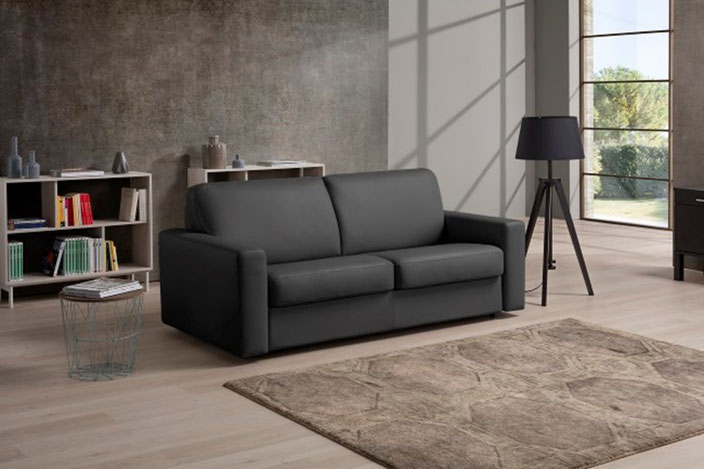 We have taken a little while to find the correct product but believe we have got it right!  Even so that a guest has already requested where they could buy one!  It is one of the largest sofa beds we could find with a mattress size of 140cm by 190cm and depth of 13cm.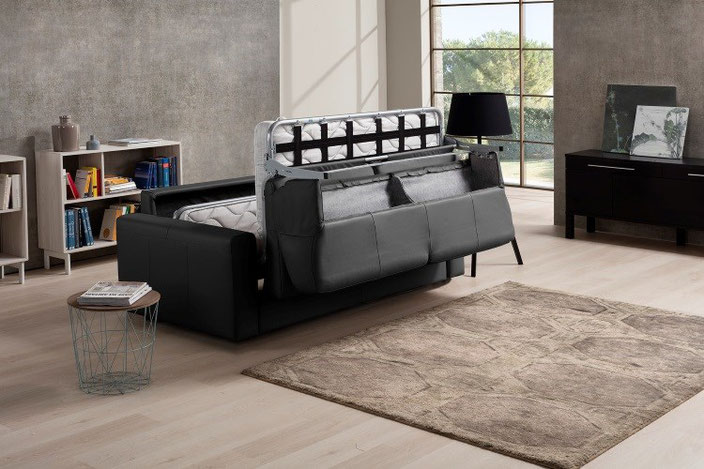 Simple design, top quality CAT 20 top grain leather and from a sofa to sofa bed in just 5 seconds.  Not only that but it can be folded with the bed already made and storage areas for pillows.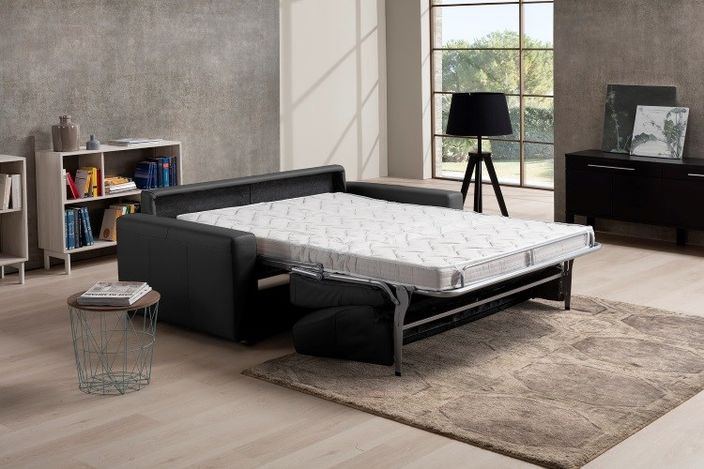 We have slept on it ourselves and wish all our guests a pleasant nights sleep for their visit!

Hope you like the update and we will be updating you with more shortly!

Please note the photos are of the product and not the apartment!