If you're wondering which is the best accommodation in London for your stay then you really should consider a serviced apartment. By staying at a serviced apartment in London, like our serviced apartments at Marlyn Lodge, you will save around 30% on your stay at a hotel room. You won't be paying out for expensive meals/snacks/drinks as well as having the opportunity to prepare your exact needs yourself also keeping your favourite drinks in your apartment.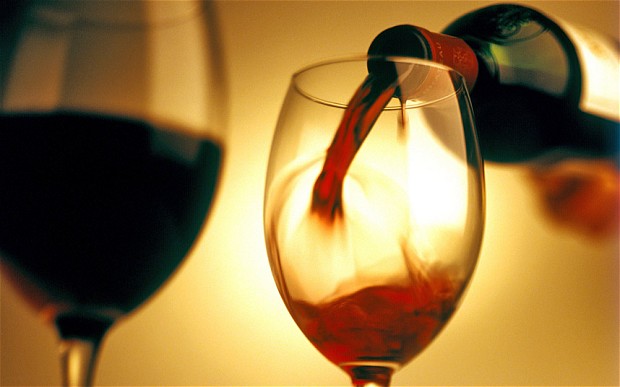 You'll also find that a serviced apartment in London is like a home away from home, you can sit back and relax in your very own apartment, cooking and eating any meals you choose, watching TV in the living room in your PJs or continuing with the day's work at your desk without the hustle and bustle of a hotel or restaurant around you. Due to the lay out and idea behind serviced apartments it means they are ideal for business trips, leisure stays and romantic getaways.
A serviced apartment in London also gives you the personal space you need, it's not a room, you have a whole apartment with a room to watch TV, somewhere to work, a separate bedroom and another room to cook your meals and eat them giving you lots more room than a hotel room. You can even have serviced apartments in London with more than one room.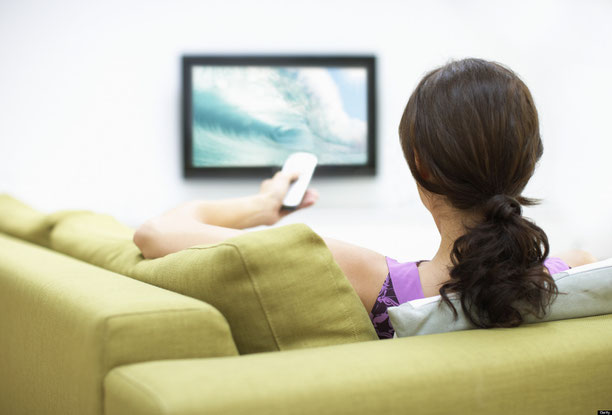 Another reason why a serviced apartment is a smarter option when compared to a hotel room is because you have all the convenience of a hotel room such as the 24hr access and a concierge, but you have the character and space of home – making serviced apartments in London a clear winner when it comes to accommodation in London.
A serviced apartment in London is ideal for romantic getaways when you don't want to be disturbed by neighbouring rooms, you don't want to have breakfast when the hotel says you should have breakfast and maybe you want to cook a romantic meal for your loved one – you can do exactly this in a serviced apartment in London and these are things that just aren't possible when you stay in other styles of accommodation, like hotels.
If you are staying for business a serviced apartment is the smarter option because you have separate rooms, one to work in and one to sleep in. Unlike staying at a hotel you don't need to spread your work across the bed and then clear it away so you can go to bed before spreading it out again in the morning – in a serviced apartment you can lay out your work on the table, desk or even the kitchen and leave it there while you sleep to come back to it in the morning. You can also use the serviced apartment for meetings with colleagues or clients, which won't be a bedroom setting like a hotel offers.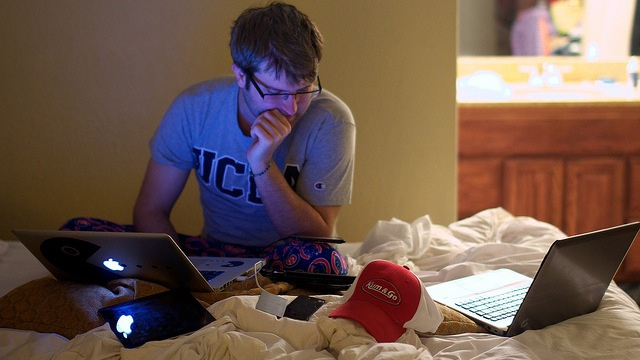 However, you don't have to take our word for it – have a look at our gorgeous gallery photos and testimonials from guests that have stayed with us and you'll soon see why our serviced apartments are the smarter option for accommodation in London.